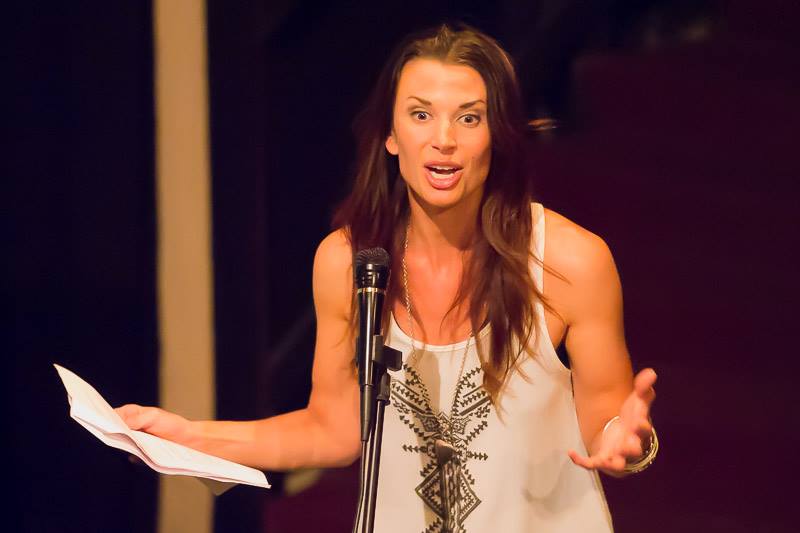 Tell the stories you would NEVER share in public – in front of an audience of over 100 (so… in public). 
At Taboo Tales, we believe in the healing power of sharing the stories that are hardest to tell. That's why we help you do it.
We host live events and workshops that teach how to remove the grip of shame from our experiences by sharing them in an authentic and entertaining way.
Heal that parts that hurt. Laugh until you cry. Find out how you can participate below.