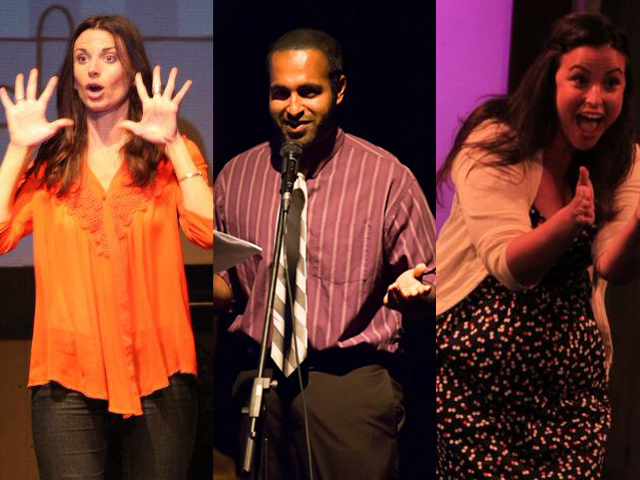 We are Taboo Tales:
Laurenne Sala  |  Rahul Subramanian  |  Corey Podell
Our motto: THE MORE WE ALL TALK ABOUT HOW FUCKED UP WE ARE, THE MORE NORMAL WE ALL FEEL.
So, let's talk about it! On stage. In front of 100 people. Why? Because it's cleansing, funny, vulnerable and beautiful all at once.
Since 2010, a variety of storytellers – both seasoned performers and newbies alike, have taken to our stage to share their deepest, truest, and funniest taboos.
Besides the live show, we host the popular Taboo Tales podcast, hold writing workshops, and provide consultations to help people transform their shame and fear into stories that can connect with others.
Share your own taboos. Listen to taboos. Join the taboo community – we can't wait to meet you!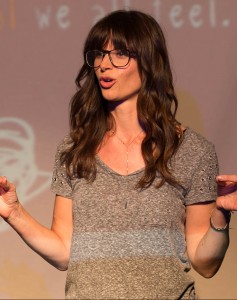 Laurenne Sala
Laurenne has told several taboo tales about her vagina and her dead dad. She created the original Kia hamster commercial during her ten years writing TV spots and various ad paraphernalia meant to get people to buy things they don't need. She's an expert at writing jokes since she used humor to get people to like her in high school (it totally worked). She's since finished her Masters Degree in Spiritual Psychology, which she uses to ask storytellers personal questions and get them to dive deeper into their emotions (sorrrrry). Her first children's picture books come out this year.
Laurenne's taboo: She is deathly afraid of anyone touching her bellybutton.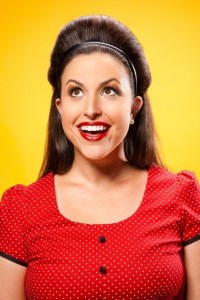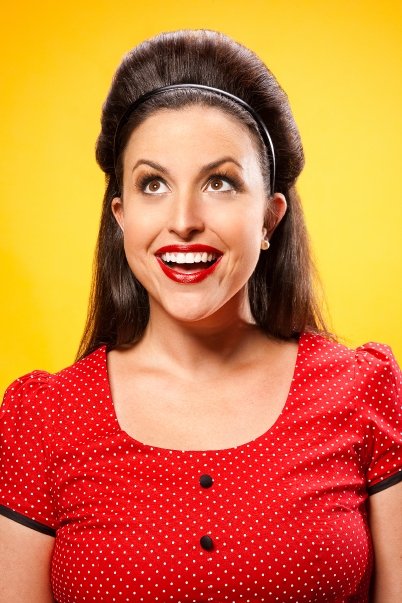 Corey Podell
Corey is a writer and actress with a recurring role on the award winning TV series, Transparent. She has also appeared in HBO's The Comeback, 2 Broke Girls, and Jimmy Kimmel Live!  When she isn't working on Taboo Tales, Corey teaches improv and sketch comedy at the Groundlings Theater in LA and hosts a podcast on Feral Audio called 'We Should Have a Podcast'
Corey's taboo: Her dad still buys her groceries sometimes. She's 34.
Rahul Subramanian
Rahul appeared in the first ever Taboo Tales show, and helped out with the tech. Since he nailed all the lighting and audio, he decided to become a full-time producer for the show. Rahul has told multiple taboo tales including about how he always wanted to be white and that he always wanted to be married. Now he's married. But not white. He hasn't given up on it yet.
Rahul's taboo: Rahul cried when he got the hiccups. Two months ago.