We are Taboo Tales:
Laurenne Sala, Corey Podell, and an ambitious crew of smart storytellers
Our motto: THE MORE WE ALL TALK ABOUT HOW FUCKED UP WE ARE, THE MORE NORMAL WE ALL FEEL.
So, let's talk about it! On stage. In front of 100 people. Why? Because it's cleansing, funny, vulnerable and beautiful all at once.
Since 2010, a variety of storytellers – both seasoned performers and newbies alike, have taken to our stage to share their deepest, truest, and funniest taboos.
Besides the live show, we host the popular Taboo Tales podcast, hold writing workshops, and provide consultations to help people transform their shame and fear into stories that can connect with others.
Share your own taboos. Listen to taboos. Join the taboo community – we can't wait to meet you!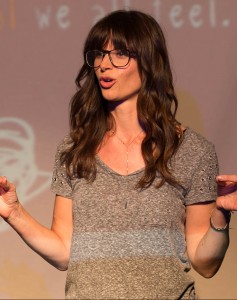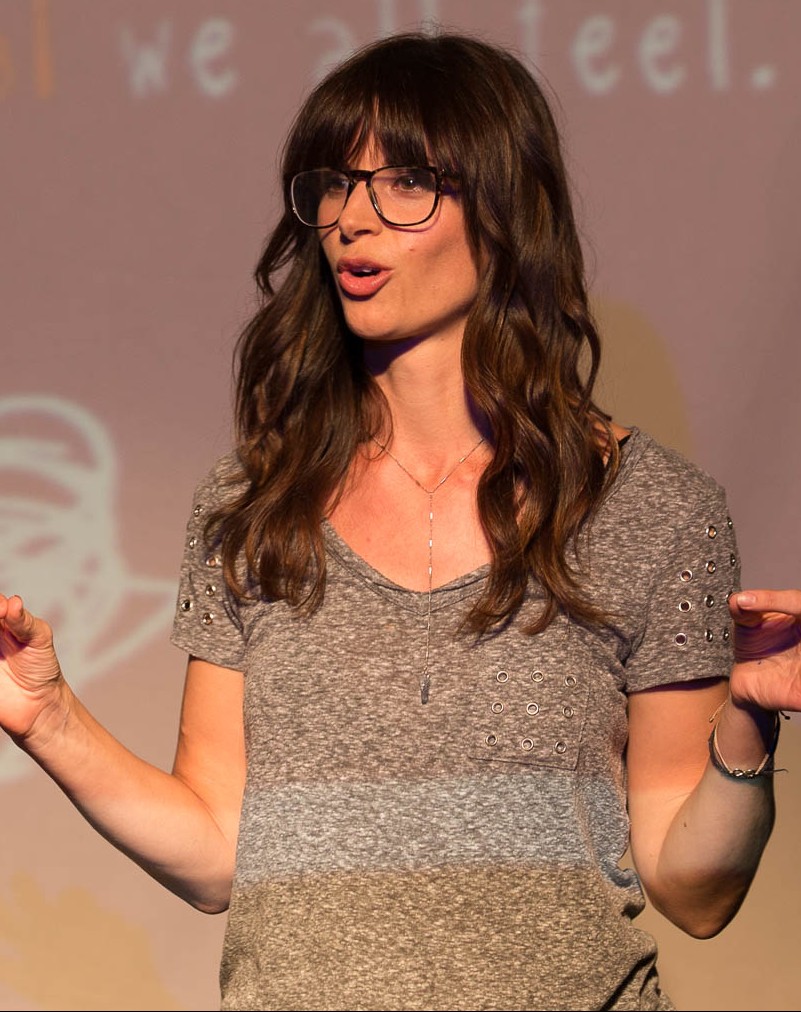 Laurenne Sala
Laurenne has told several taboo tales about her vagina and her dead dad. She created the original Kia hamster commercial during her ten years writing TV spots and various ad paraphernalia meant to get people to buy things they don't need. She's an expert at writing jokes since she used humor to get people to like her in high school (it totally worked). She's since finished her Masters Degree in Spiritual Psychology, which she uses to ask storytellers personal questions and get them to dive deeper into their emotions (sorrrrry). Her first children's picture books come out this year.
Laurenne's taboo: She is deathly afraid of anyone touching her bellybutton.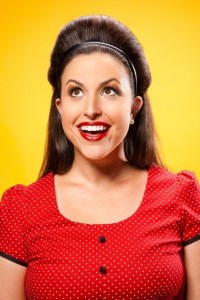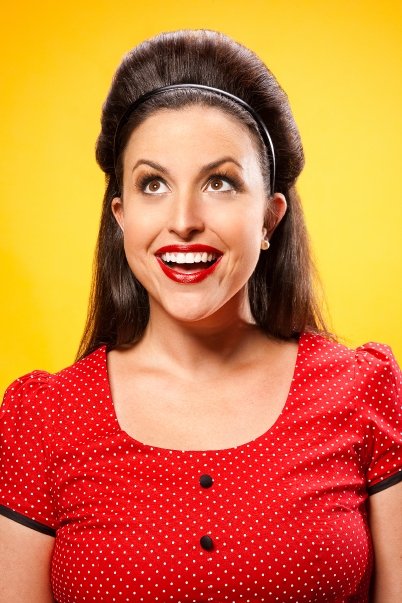 Corey Podell
Corey is a writer and actress with a recurring role on the award winning TV series, Transparent. She has also appeared in HBO's The Comeback, 2 Broke Girls, and Jimmy Kimmel Live!  When she isn't working on Taboo Tales, Corey teaches improv and sketch comedy at the Groundlings Theater in LA and hosts a podcast on Feral Audio called 'We Should Have a Podcast'
Corey's taboo: Her dad still buys her groceries sometimes. She's 35.
Vanessa Golenia
Vanessa Golenia, host of Taboo Tales NYC, is a "content strategist" which is just a fancy way of saying she's pretty good at creating original content that people care about. She spends her days knowing all there is to know about culture and digital media. And because she's innately curious, she will certainly ask you inappropriate questions. When she's not answering Laurenne's emails, you can find this girl around the NY comedy scene performing with her "ladyprov" group or sharing deeply personal stories about herself.
Vanessa's Taboo: On a completely sober commute, Vanessa managed to fall into a NYC subway track. She now fears she might be carrying rat AIDS.
Simone DeBlasio
Simone DeBlasio wears many hats and has many names. One for each of her personalities. When she's not posing as an author, producer, songwriter, sponsor, wife or fake vegan, you can usually find her stalking Boston Terriers. To learn more, visit www.simonepond.com
Simone's taboo: One time when I was playing "doctors" with my neighbor, she sprinkled Old Bay spicy seasoning on my little girl parts. Ouch..
Claire Dougherty
Claire, the queen of the Taboo Tales Instagram account, is a millennial who knows how to use Instagram. She loves taking dietary supplements to keep her digestion in line and hates making smoothies for people. Claire is an aspiring something but for now you can find her working at Kye's in Santa Monica. Go write a good Yelp review about her.
Claire's taboo: She was twice rejected from employment at Trader Joe's.
We want to hear from you!
Do you have a question about the show?
Do you want us to speak at your event?
Do you want to hang out with us?
Send us a note right here:
[ninja_forms id=6]