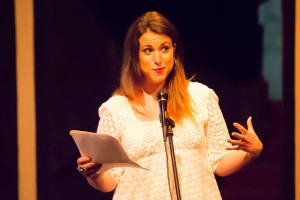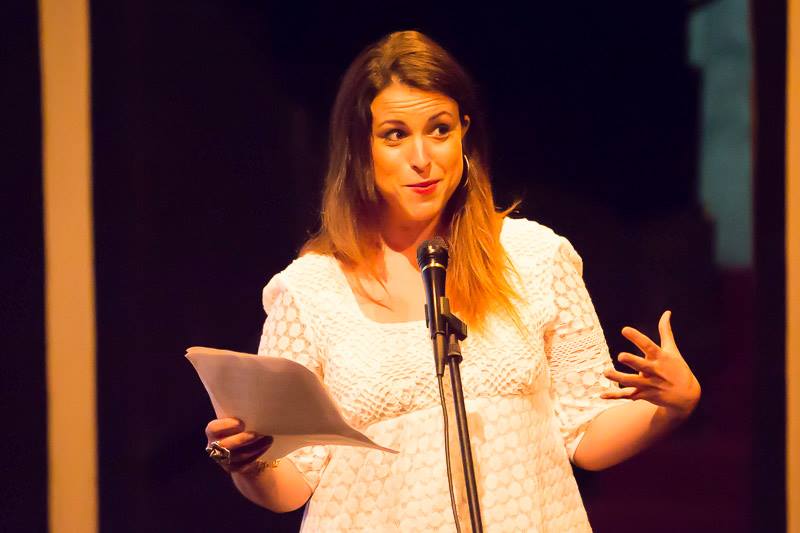 The tables are turned once again! This time Taboo Tales host, Corey Podell, is the guest while Laurenne revels in finally being able to grill her. Extra special thanks to DeJon Joyner for killing it as guest co host. Corey is super scared to share this story, so be gentle.
Check out the mention of this episode on this great podcast exploration right here: Dlemmas.
New episodes twice a month on iTunes.