If you've ever been embarrassed about something, raise your hand.
Everyone else can leave.
Being embarrassed is part of the human experience, and we at Taboo believe that through the art of radical vulnerability, we become more whole, healthier people.
So if you want to be empowered to share your embarrassing stories in safe, strong, and hilarious ways, the Taboo workshop is right up your alley.
Our day-long writing/emoting intensives allow an intimate, supportive, and safe environment where you can open up and begin – or perhaps finally finish – writing that story you've always wanted to tell, but never been quite able to.
Our workshop leaders, Corey & Laurenne, will help you pinpoint what your Taboo is, and open you up to the possibilities of where your story could go. And while there is no requirement or guarantee, many of our workshop attendees have ended up performing their pieces in our stage show.
If you've ever judged yourself for something and you like writing, you deserve to get it all out at a Taboo Tales workshop.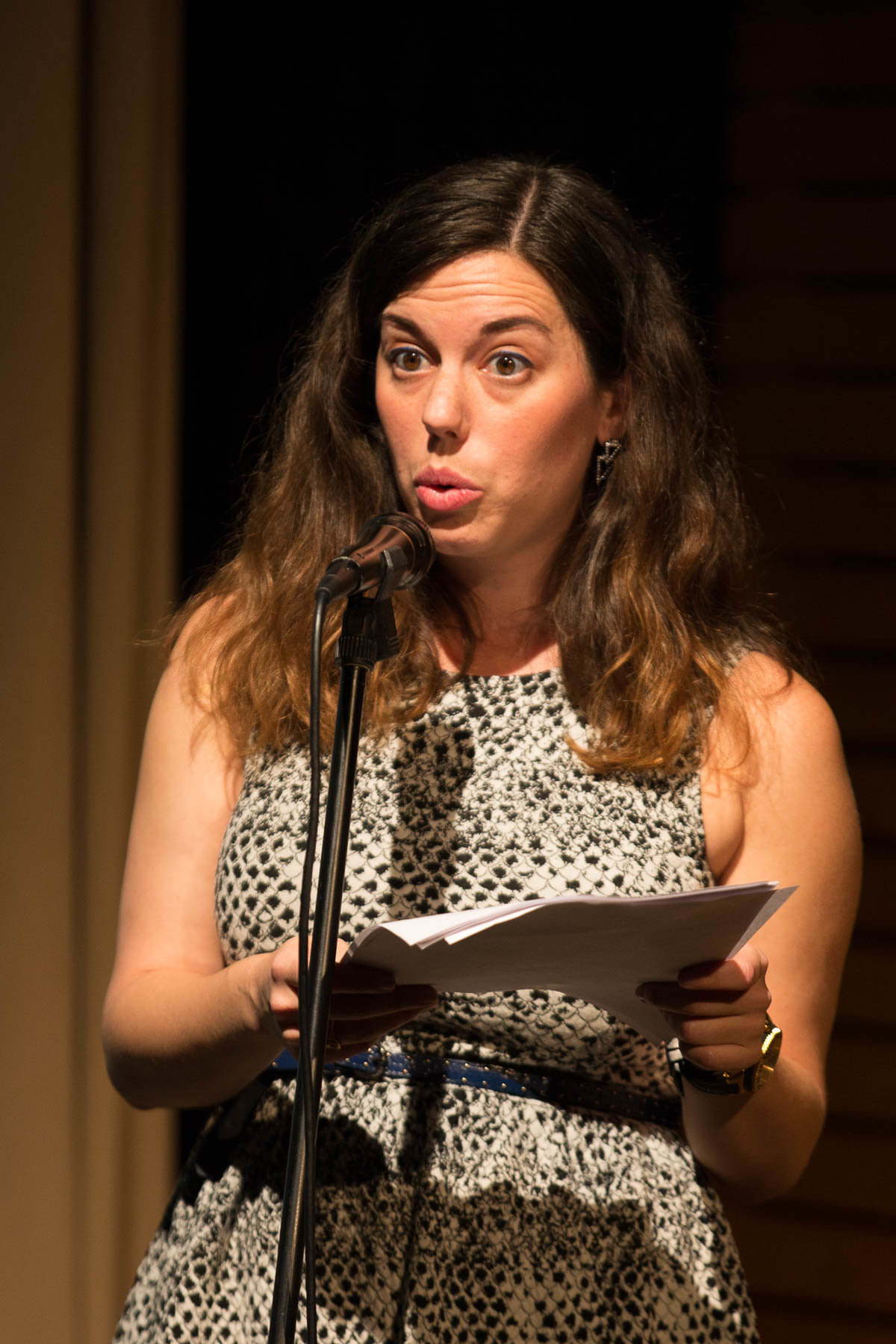 Taboo Tales 6-Week Workshop and Showcase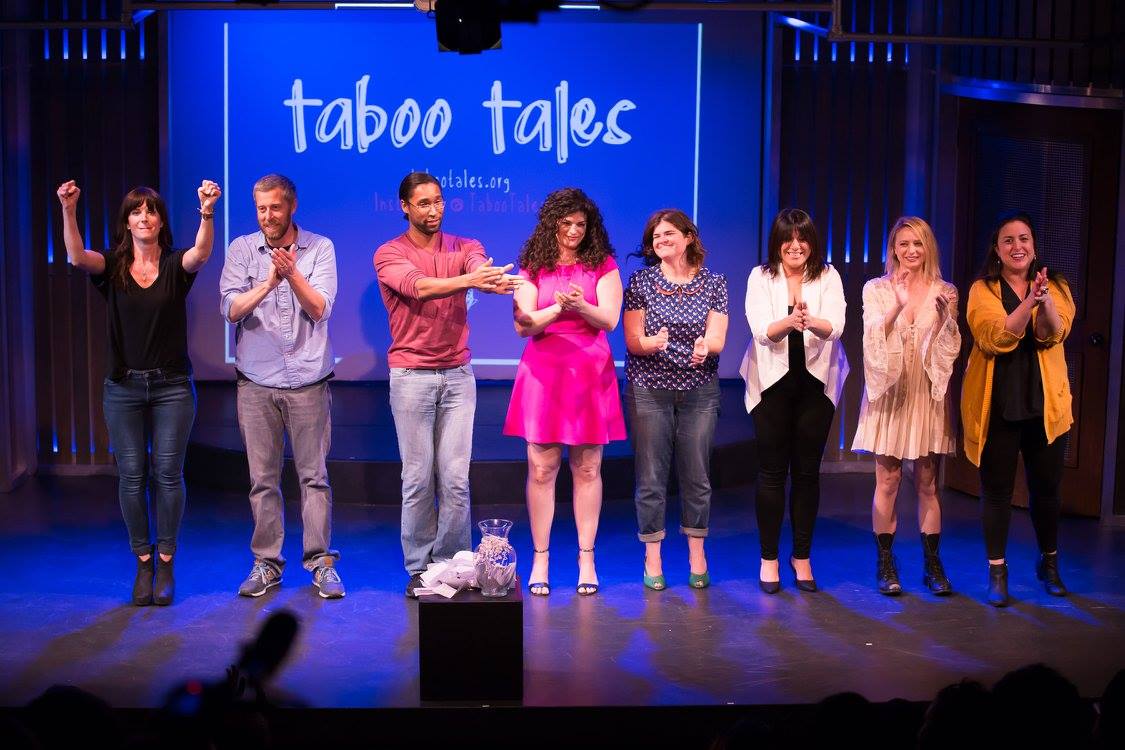 Taboo Tales has been helping people shed their shame through stories on stages across LA and NYC. By sharing our stories with each other and then a crowd, we can stop the tape that's been playing on repeat for years so we can finally begin to heal. The act of telling takes away the power from the past and gives it back to you.
How it works:
For 5 weeks, we'll work together to get out your taboos and prep your story for the stage. We'll write jokes, admit some deep shit, and feel pretty damn proud of ourselves when it's over.
On the 6th week, the class ends win a special Taboo Tales Showcase. It's a highly produced storytelling shocase starring YOU. You on stage, shedding your shame.
You sign up. You tell your story. You write it out. You hit the stage.
6 spots available. Apply here.
What you get:
5 3-hour writing sessions with Corey and Laurenne
Detailed notes and attention on your piece over the 5 week writing process
A finished essay ready for publication
A finished work ready for the stage
5 comped tickets so your friends and family can see you perform
Professional photos and video of you on stage
The sweet relief of letting go of a story that's been running your life
New friendships and a brand new taboo community
What People Are Saying:
Laurenne and Corey's workshop is fantastic! I learned how to share my truth through storytelling and humor and felt tremendously supported. I came in never having written before, and after five weeks, I was on stage telling my story in front of a sold out theater.

Thank you Laurenne and Corey for sharing all of your talents with me and for giving me a voice! I am now a writer. – Jodi H.
I can't say enough about how fantastic my experience was in the Taboo Tales Workshop.

Laurenne and Corey were excellent at guiding and supporting us through the process of writing and performing very honest and real personal stories

In addition to the incredibly rewarding experience, I made really great friends! – Jessica A.